From concept to completion, Neptune Productions is the perfect partner that provides the perfect solution for all of your live event production requirements.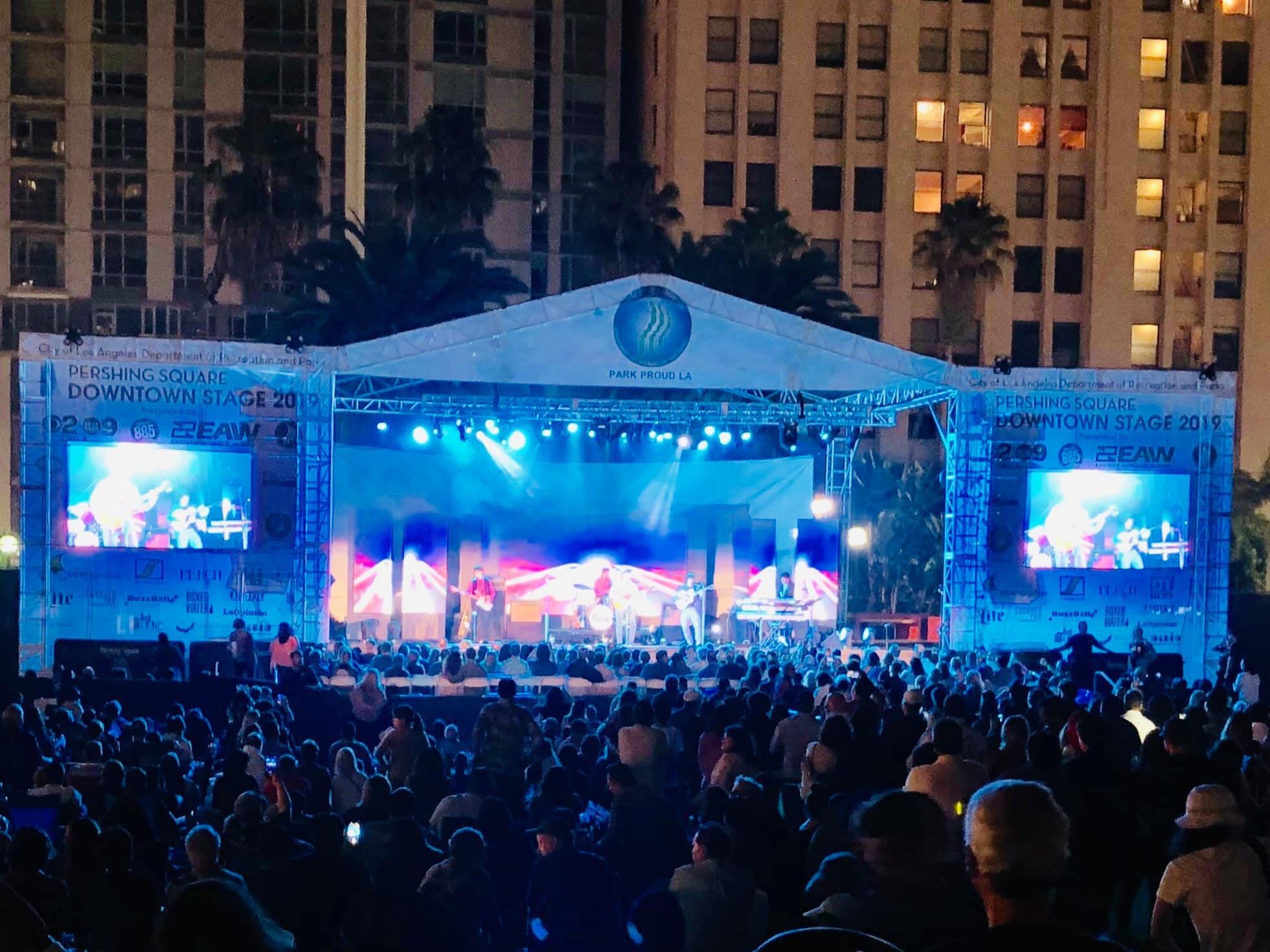 A full service production company dedicated to creating an end product that meets our clients expectations and produces results.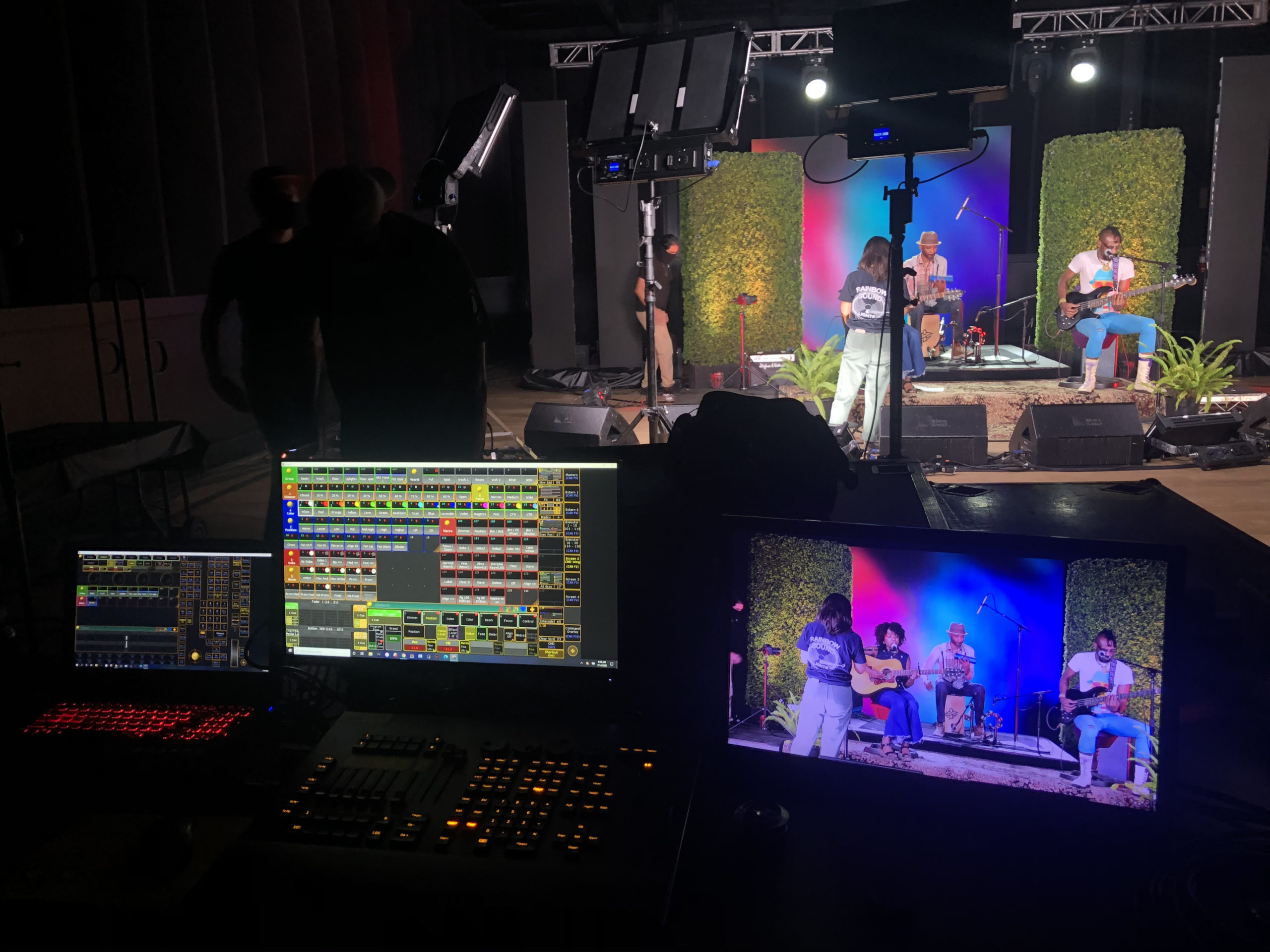 Neptune supplies high quality staging, lights, video, and audio with quick turnarounds on revisions and versioning.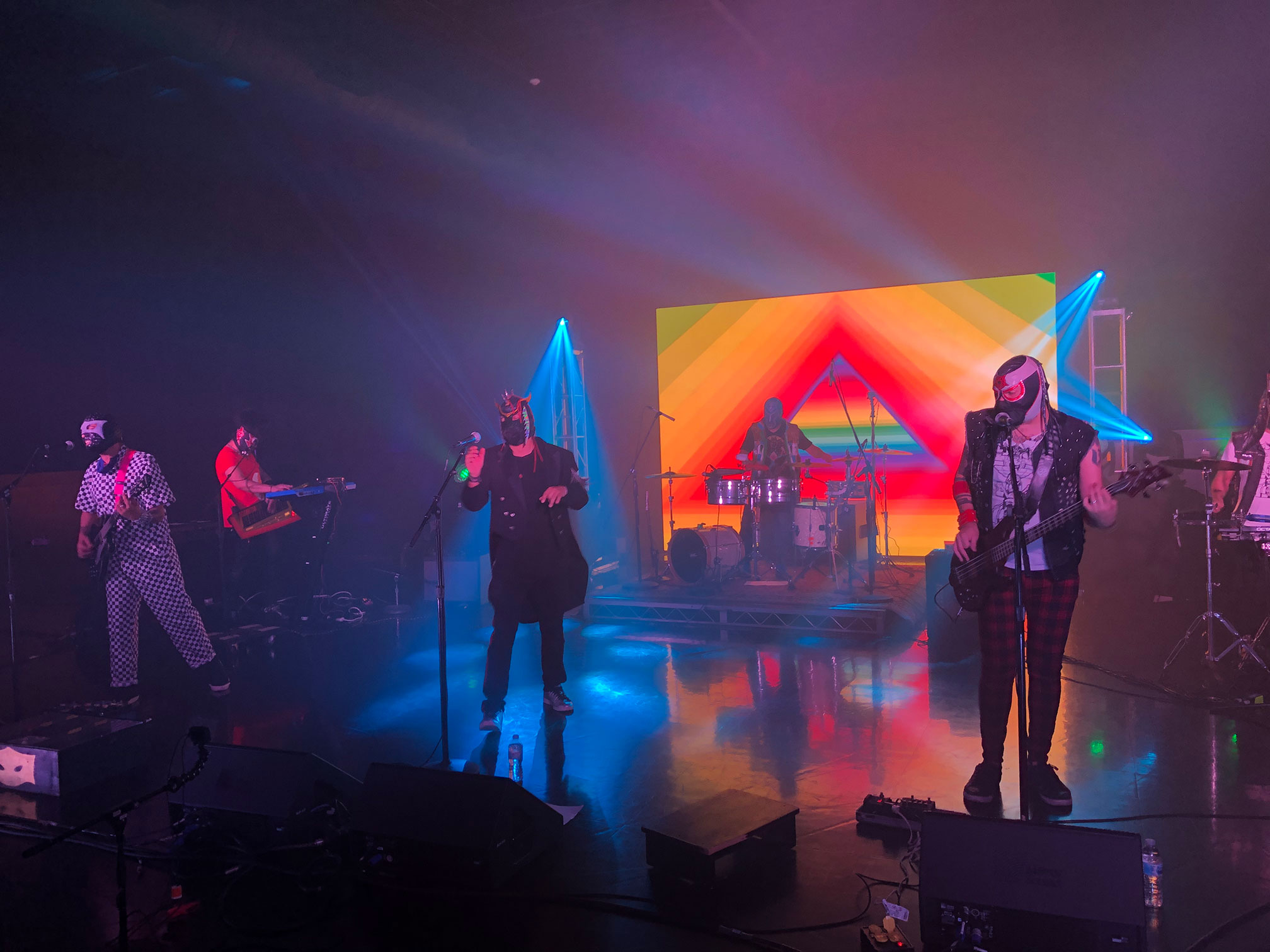 The studio provides bands the ability to create, edit and post produce content.
Neptune Production is a community based company serving the City Los Angeles for ____ years. We pride ourselves on working with other City based services including The City of Los Angeles, The Department of Recreation and Parks, The Boy Scouts of America, the LGBTQ community and championing local city wide events. Here is what some of our valued clients have to say about Neptune.
"As our artist lineup improved and our audience increased in size, Neptune allowed our community concert series to expand with technology and production providing an exciting guest experience within our budget."
— Pershing Square, Department of Recreation and Parks
" Providing stage production for one million people in two locations on the same day including performance venues, video walls, audio and back stage accommodations, we knew we wanted to work with the best community oriented team. We went with Neptune all three years "
— Women's March Foundation
"The DTLA PROUD event could not be as successful as it has been without Neptune's support of the LBGTQ community. The stage, lights and sound went off without a hitch and created a perfect atmosphere to celebrate our community."
— Oliver Alpuche
Founder and Board Member
DTLA PROUD